About Brain Child Learning Center
At Brain Child Learning Center, we believe that students reach their full potential for achievement when challenged and stimulated. Our classes are open to students of all levels and backgrounds and range from preschool to high school and college preparation levels. For parents hoping to enroll their children at a learning center with the best tutors, Brain Child Learning Center offers the best results for academic preparation.
Since our founding in 1988, our students and alumni from Brain Child Learning Center have been recognized for their academic excellence, and their many achievements include:
Placing in the Math Olympiad and Math Counts competitions
Admissions to highly capable and accelerated academic programs at their local school districts
Statewide distinction in the nationwide Johns Hopkins University Talent Search held by the Center for Talented Youth
Recognition as National Merit Scholars & Semifinalists
Earning competitive local & national college scholarships
Admission to Harvard, Stanford, Cornell, U Penn, UC Berkeley, UCLA, and other renowned colleges and universities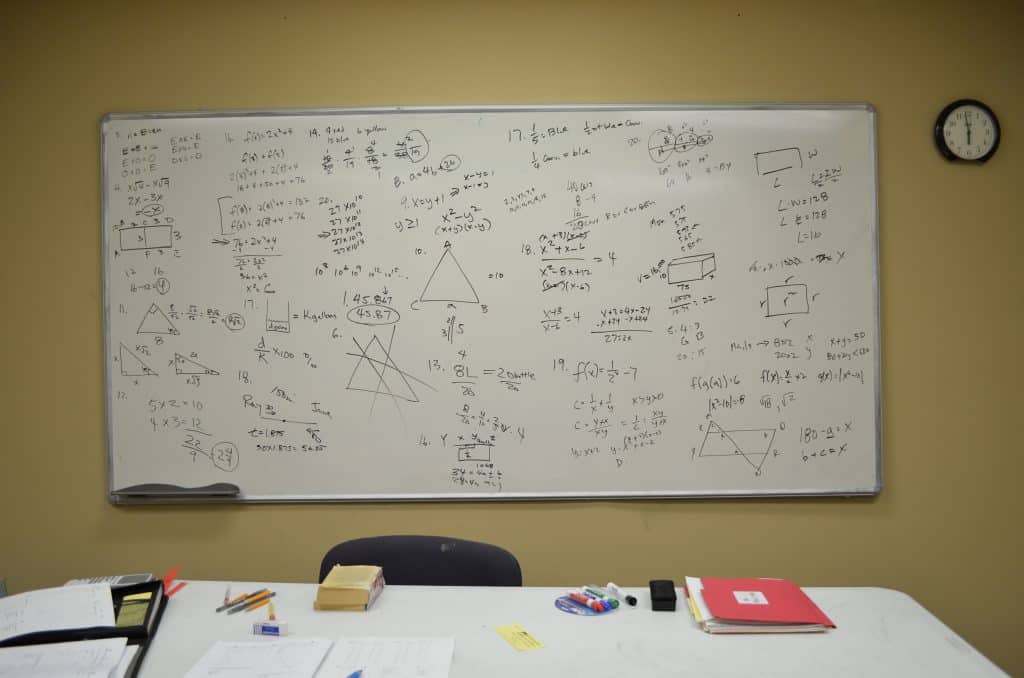 Students attend our learning center to brush up on current subjects or to take more demanding coursework than their school offer in preparation for what lies ahead in today's competitive world. Employers value employees who can bring confidence, commitment, and imagination to the workplace on a daily basis. The right education, like that offered at Brain Child Learning Center, can often be a key determinant of success.
The Formative Childhood Years
Focus is placed on knowledge and learning fundamental skills in the formative years. For many children, these studies are not necessarily fun or exciting. Here at Brain Child we engage their curiosity and boost their confidence, which foster the building blocks for future academic success.
Founding Visionary Ling Chuan Kan
The founding visionary behind Brain Child Learning Center, Ling Chuan Kan, received international recognition for her mathematical achievements in Japan, Taiwan and Korea. She taught her first class over three decades ago with an unwavering commitment to tap the unlimited potential of young minds. Ms. Ling's abacus method provides the core for her effective, Mental Calculation curriculum.
Brain Child Learning Center has produced a whole new generation of students who have realized superior achievements. Ms. Ling's education model is hands-on and is rooted in the community. The program is celebrated as a regional enrichment education institute, achieving the longest and most successful track record of any similar learning institution in the Seattle/Greater Eastside area. Both she and her staff look forward to the center's continued growth in providing excellent and unparalleled learning programs for children and students of all ages. Contact us and experience learning with the best tutor in Seattle today.